Businesses in
Rosebery

, NSW
Paul's Cleaning Sydney is a professional home cleaning agency located in New South Wales' largest city. With special attention to details and excellent work quality, […]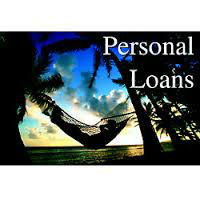 At Personal Loans Now we offer faster approvals low interest rates flexibility and low fees and charges. Apply online from home and you can be […]
Whatever the occasion, you can trust us to deliver love to someone special. Nothing says: 'I love you' or 'I am thinking of you' like […]
Highly effective mortgage packages and owner builder finance services with Safe Rite and All About Mortgages. You get a free registration to the online owner […]
A leading battery provider for all your needs. Servicing Sydney for over 20 years. We sell, deliver and fit batteries for cars, motorcycles, trucks, marine […]
Bridge the gap between learning and doing. VetPrac offers practical skills for practical vets for improved clinical outcomes and better performance.
A leading battery provider for all your needs. Servicing Sydney for over 20 years. We sell, deliver and fit batteries for cars, motorcycles, trucks, marine […]
Max Sparrow aims to share their favorite furniture discoveries with you to give you the most comfortable experience of your life.
Few people know packing and boxes as thoroughly as we do. For over a decade we've operated one of Australia's most successful moving and storage […]
Epsom Beauty Massage Therapy provide a large range of massage and relaxation services in Rosebery, NSW. Our other services include waxing, manicure and many other […]
Oriental Healing Centre provides, pedicure, manicure and top quality remedial massages & full body massages. You will get a relaxing experience being here. We specialize […]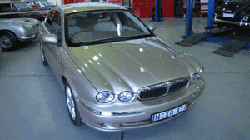 Since 1990 Paradise Garage has been a centre of excellence for the service, refurbishment and sourcing of the finest motor cars including Land Rover parts, […]
Safe Rite are one of NSW leading training providers, and has been offering white cards, owner builder courses and more to over 33,000 students since […]