Contemporary Decks prides itself on building quality crafted outdoor timber structures. We stand by our products and superior finish 100%. We have experience within the […]

In2 Gardens: Professional Landscape Gardeners in Melbourne In2 Gardens is a small, local team offering residential landscape design and maintenance in Melbourne.
Our purpose is to constantly task ourselves and discover every possible venture in our pursuit to provide top quality, affordable and ecologically sound batching, pumping, […]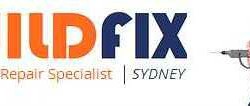 Sydney's Leading Crack Repair Specialist. Concrete Crack Repairs, Wall Crack Repairs, All Crack Repairs, Concrete Cancer Repairs and Arch Bar
Here at HiReach.com.au we have boom lifts, scissor lifts and mast climbers for hire and sale to your specifications now. For large construction projects HiReach.com.au […]
Our services include concrete surface sealing and hardening, concrete repairs and protective coatings for walls and floors. We are manufacturers and applicators of Aralux Floor […]
Top Glaze Roofing System is the Melbourne's Top leading company for over 25 years. Giving their best service and has many satisfied customer. Top glaze […]
Door to Door Hire and Building Supplies in North Melbourne are specialists tool hire, garden supplies and building equipment hire. Our hire equipment includes jackhammers, […]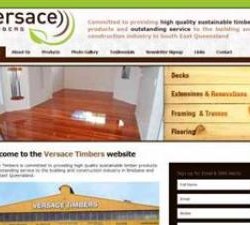 Versace Timbers is committed to provide high quality sustainable timber flooring & building materials with an outstanding service to the construction industry in Brisbane and […]
ABLE SALES is an Australian owned and operated company established to import and distribute construction machinery and equipment. We distribute across Australia to individuals and […]
Raise My House provides house raising services throughout Brisbane. They can also assist with restumping, house re-levelling, dig outs, and more.
Providers of height safety solutions, roof safety equipment, training and related services for people working at heights. Our dedicated team of height safety specialists' custom […]