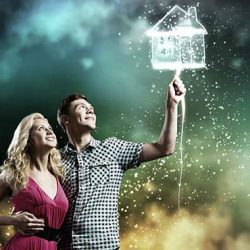 First Choice Mortgage Brokers is fully licensed which provides over 240 different types of mortgage products. We offer interest rates from over 35 different Banks […]
Resi provide Australian mortgages and home loans at great low rates. Skip the brokers and banks. Compare our competitive mortgage and home loan products.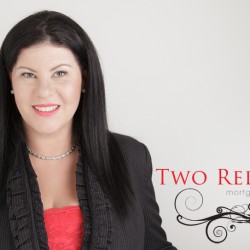 Personalised mortgage broker service designed to save you time and money all while making your dreams come true.
We are a mortgage broking company and have had over 10 years lending experiences in residential and commercial property finance. This experience means that you […]
Highly effective mortgage packages and owner builder finance services with Safe Rite and All About Mortgages. You get a free registration to the online owner […]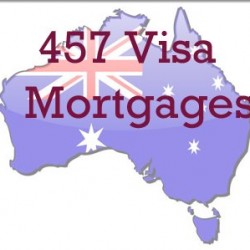 Buying property is no more a difficult process for Australian 457 visa holders where we provide mortgages and home loans with ideal lending policies.
Smartline now offers its own selection of Home Loans that give the public a suitable alternative to the banks.
Wise Loan provides mortgage services and home loans to Sydney's northern suburbs. From Hornsby to Milsons Point, the Northern beaches from Manly to Palm Beach […]