Installation Theatrical Engineering (I.T.E.) is an Australian based company established in 1980. I.T.E. have been manufacturing and installing Audio Visual, Theatre Lighting, Theatre Drapes and […]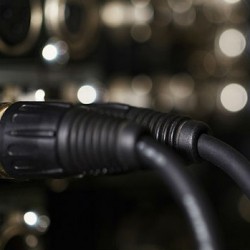 GigGear is an Australian business that has been supplying audio engineers and musicians with technical equipment. This professional firm specialises in providing you with the […]
We mainly focus on the needs of local businesses. We want to offer them a service that our online and non-local competitors cannot. No body […]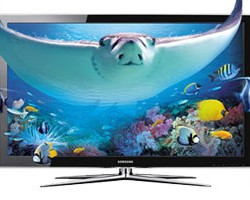 Rentasaur stocks all the leading brands and is committed to providing the latest technology. We have a huge range of products available to rent now.

Sydney Metro AV is a specialized Audio Visual supplier, catering from the smallest meeting to large outdoor events. We supply quality hire equipment for conferences, […]
Sound and lighting equipment hire for all kinds of events like concerts, theatre shows, weddings, sporting events, schools, corporate functions and many more at an […]
Do you watch your favourite movie with the clearest perception possible? Does your T.V. need a new Projector Bulb? Then try Projector lamps at OZ […]
You are invited to a world of music at Simply For Strings, positioned in the picturesque, century old Presbyterian church in Paddington, Red Hill. With […]
Ultralift Australia specialises in motorised audio visual lifts for televisions and projectors. Ultralift Australia specialises in LCD TV mounts, projector Mounts, motorised projector lifts, LCD […]
Complete AV Solutions manages Audio & Visual projects from concept to completion, with extensive experience working in the corporate, retail, hospitality, residential and education sectors […]
Concert Audio Visual strive to provide our customers with the highest standard of audio and lighting equipment along with the highest level of customer service […]
Sound Lab introduces SONOS® to Perth – the revolutionary all-in-one wireless music system for your home. SONOS lets you play millions of songs, direct from […]
The solution to all your audio visual requirements ends at Event Equipment; you will get new ideas and executions at a low price.
Dann Event Hire has been involved in party and function hire for over 20 years, providing a wide range of products for that will make […]